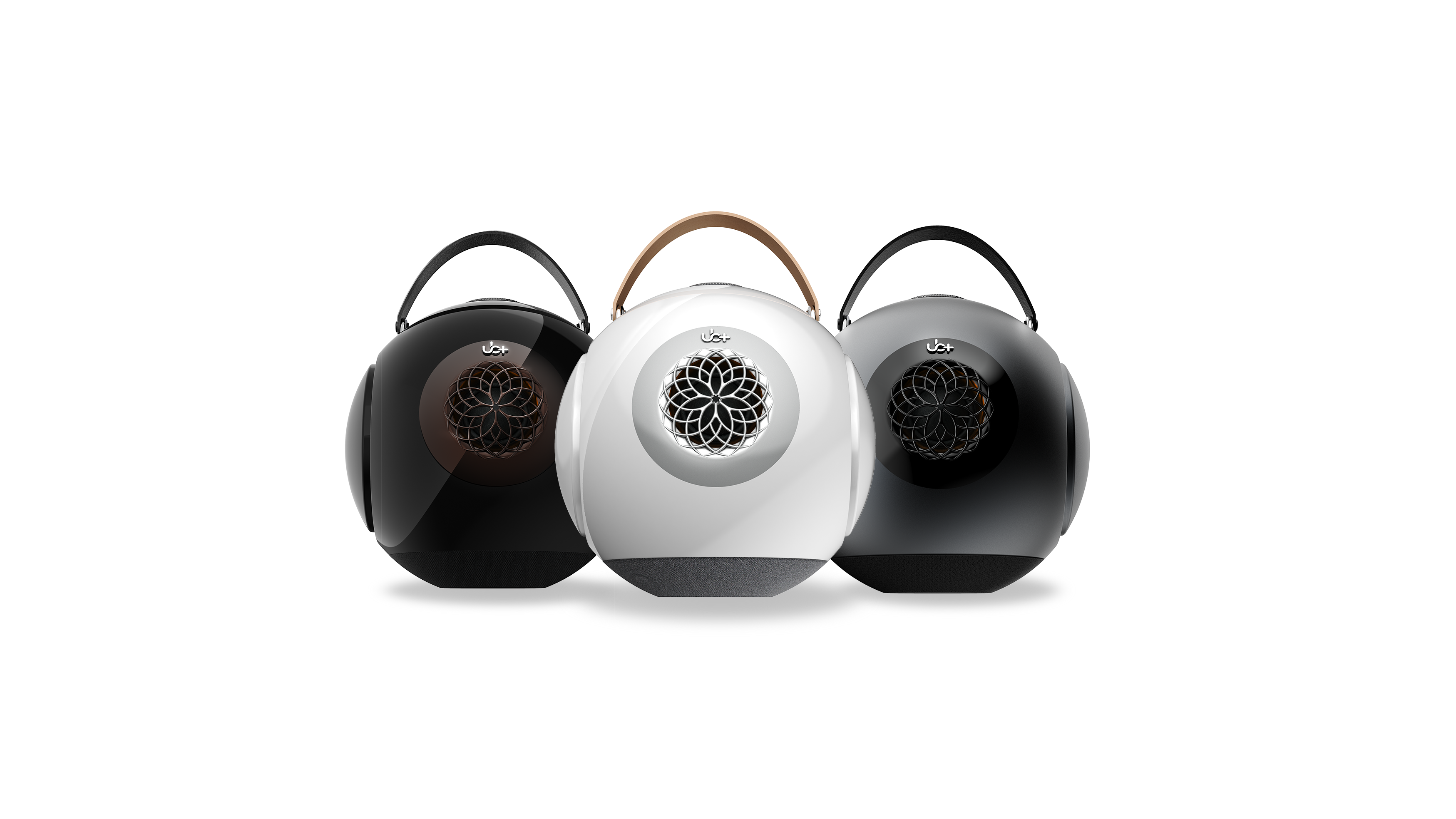 ABOUT ub+
THE MOVING SOUNDSTAGE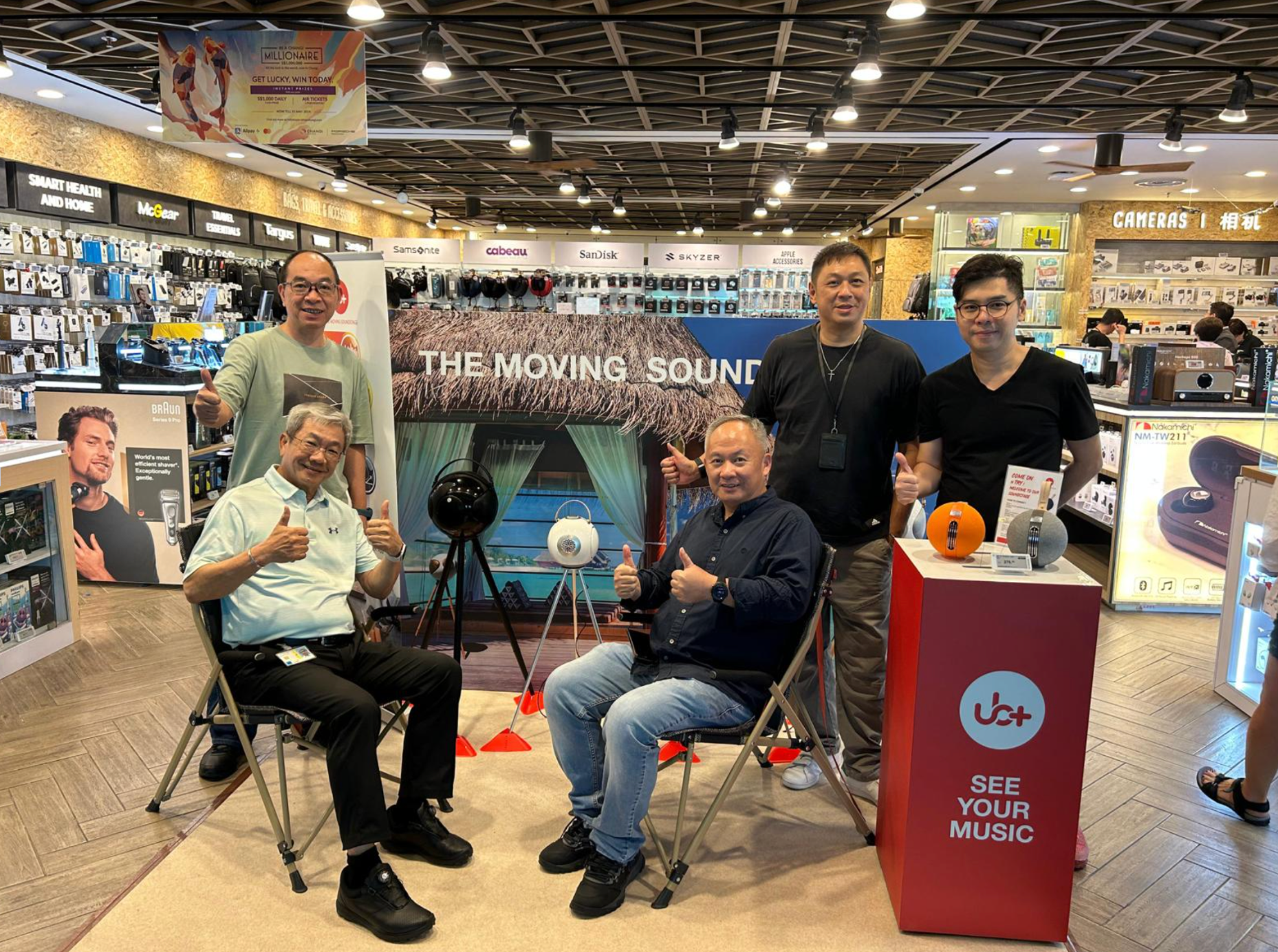 THE BRAND
At the tender age of 12, our founder, Mr. Li, discovered his passion for electronics, teaching himself to craft intricate devices like radios, speakers, and other audio devices. After graduating with a degree in mechanical engineering, he gained valuable experience at the XIAXING electronics firm in China before joining his family's business. Today he owns several businesses, including a manufacturing plant in electronic products, where he allows himself to continue his passion for research and development of audio devices.
ub+ is derived from the word "ubiquitous", which means existing everywhere. We upsized the word with a "+", which symbolize our desire to constantly add functionality, quality and range to our products. With ub+, there's always room for a "plus" — going the extra miles for our fans. Together, we put our different skills in sound engineering, product design and software programming to bring to you well-designed products with the most advanced technology at affordable prices to fit your lifestyle.
Bold, innovative designs that stand out. Performance that stimulates the senses. Value that extends beyond the sum of its parts.
These are the ideals that reverberate within each and every ub+ product. Where engineering and craft intertwine for an elevated sensory experience.
ub+ is managed by TGI Technology Singapore, a consumer technology company that has been established since 2005. Prioritising practical consumer needs and discerning preferences, the company has built up strong foundations on the cornerstones of pioneering research, cutting-edge technology and in-house state-of-the-art manufacturing.
This has seen each offering in its comprehensive line-up of lifestyle electronics and audio peripherals continue to transcend boundaries. Along the way, it has garnered a strong consumer following with notable mentions and accolades in both local and international media.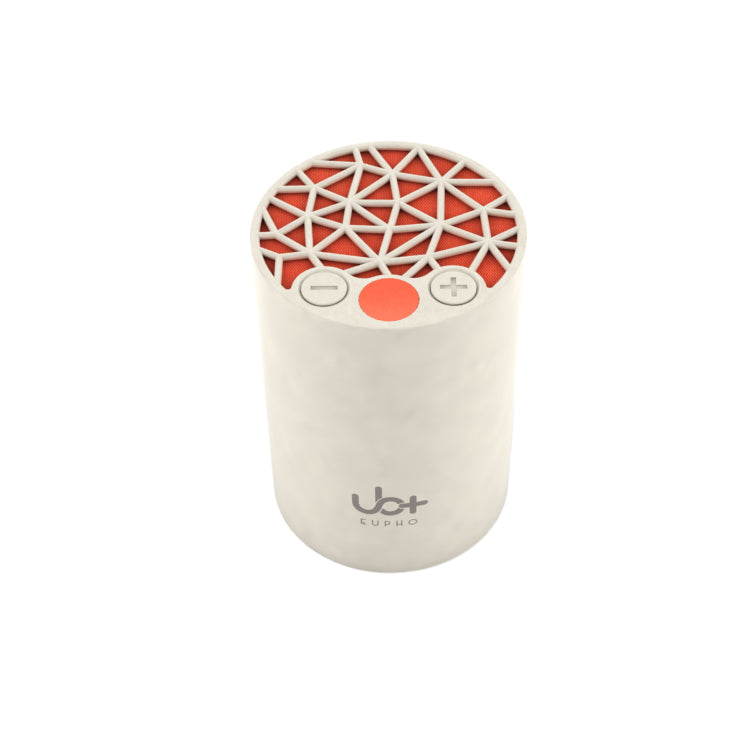 ub+ first product introduced
Eupho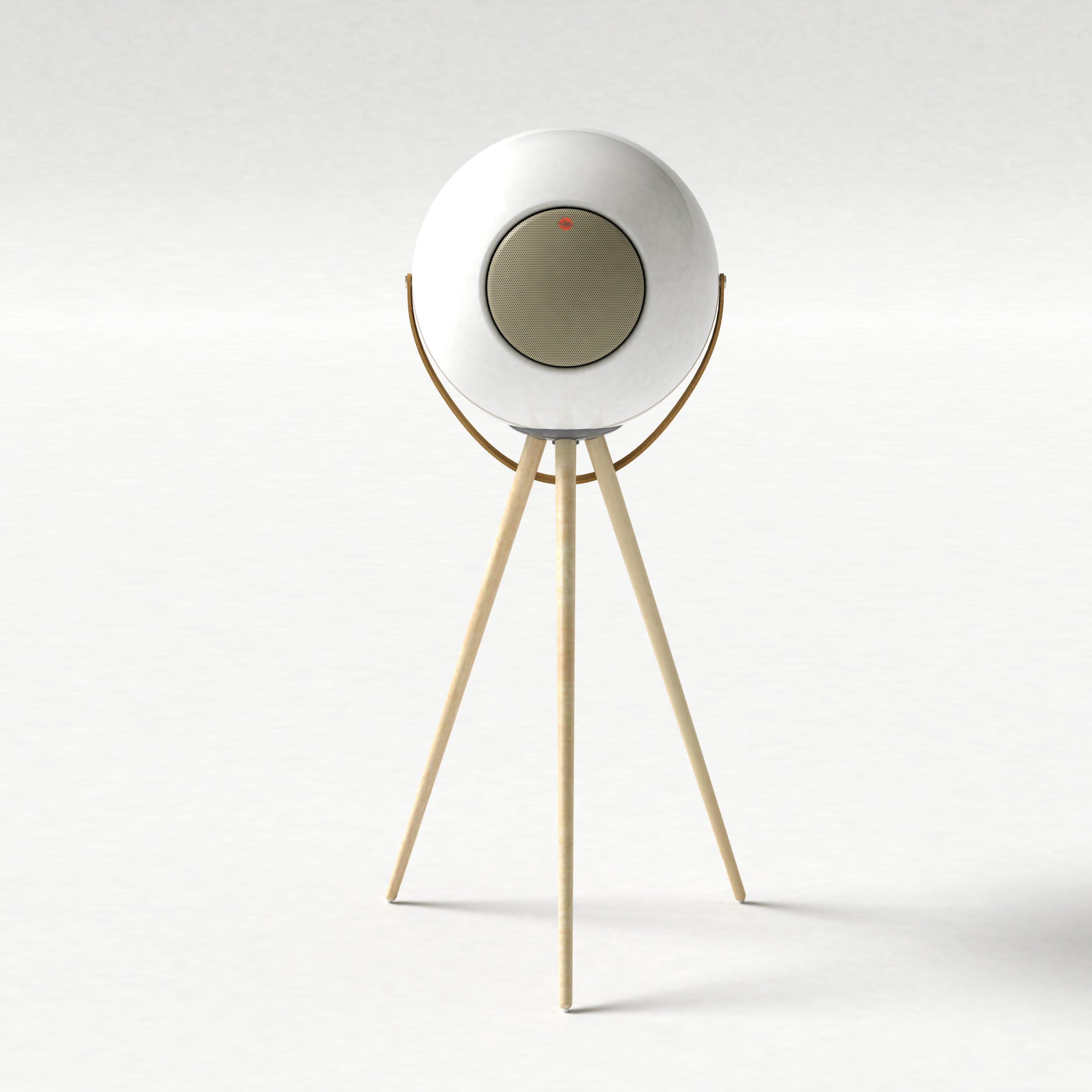 Patented enclosure design
Eupho E3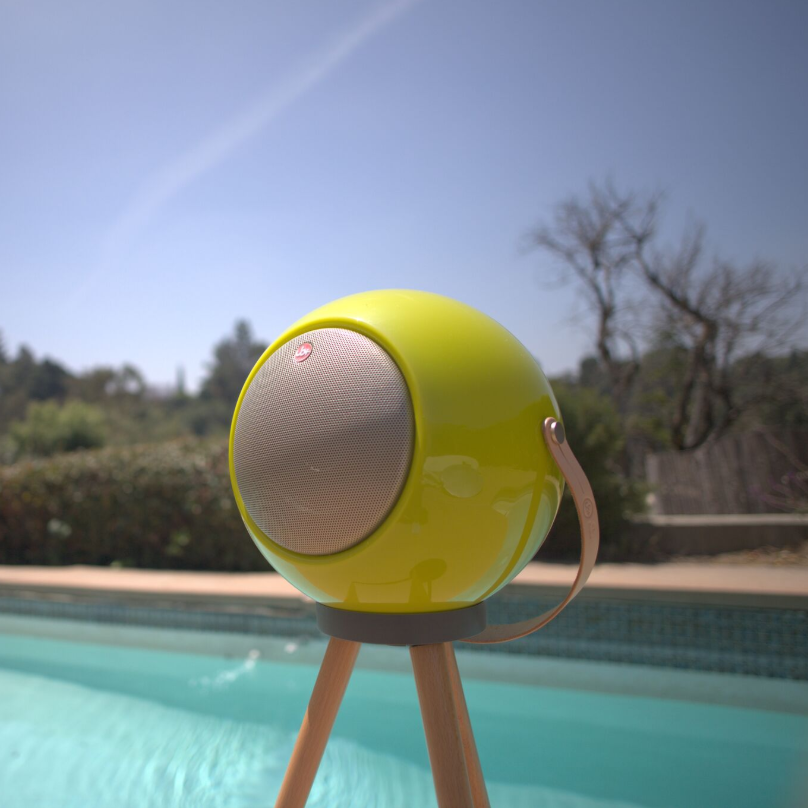 Launched on Kickstarter
Eupho E2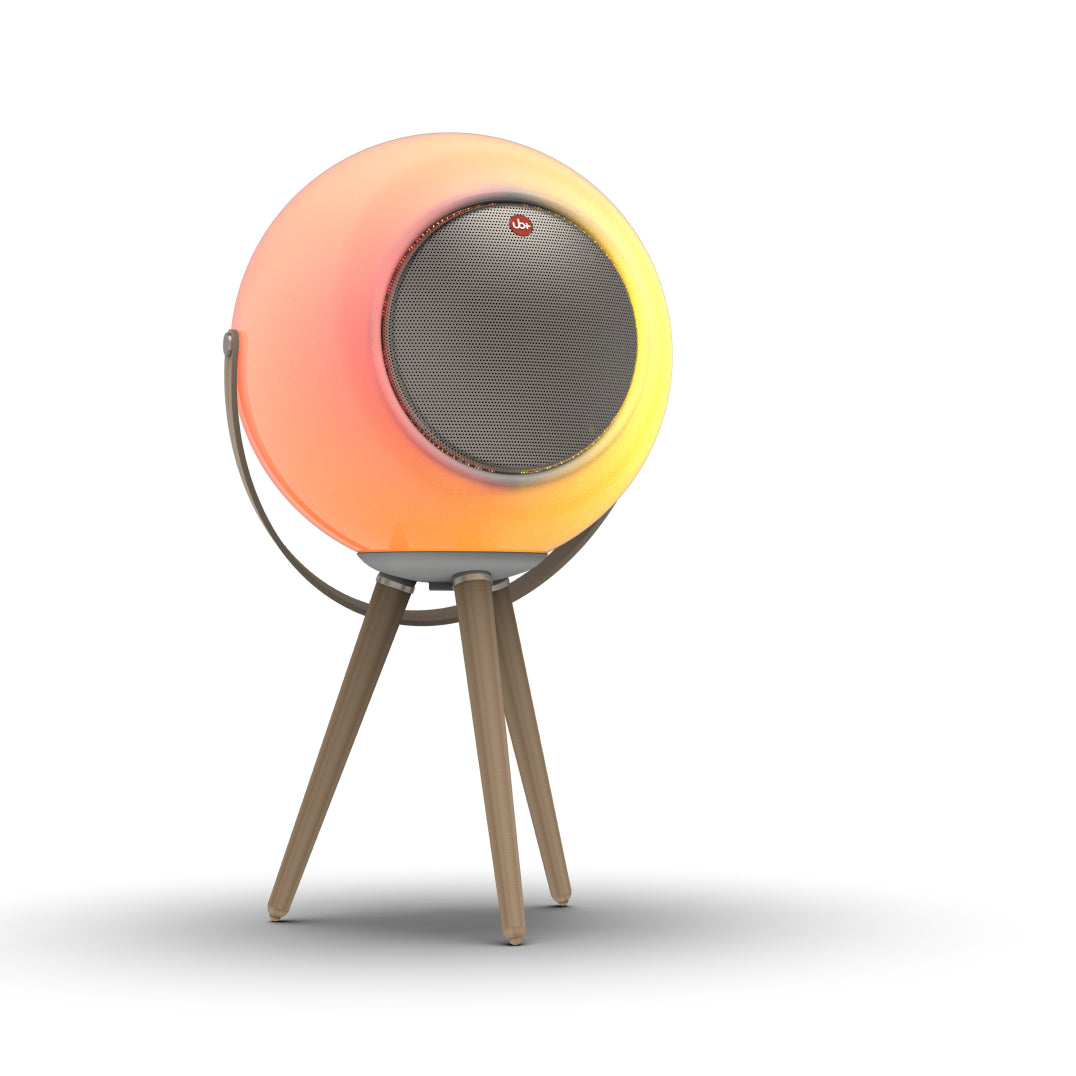 With LED lights
Eupho ELITE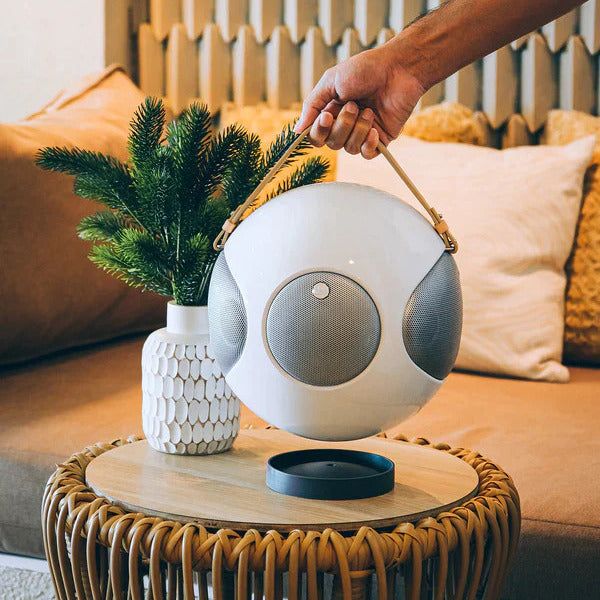 Four drivers
Eupho Alphorn S2